Guleed Wilik proposed a business idea to help the people of the herd and the farmers, and he has a great deal of creativity.
This trader, Guled Wilik, is a Somali scholar and he considered the service of electric power to solar radiation in the Middle East Shabelle region, starting in Jowhar.
Apart from the business idea, it even makes money in a ways that make customers more confident.
In the interview with the BBC, Guled told us about what he was doing with the company and how he needed people to deal with his service.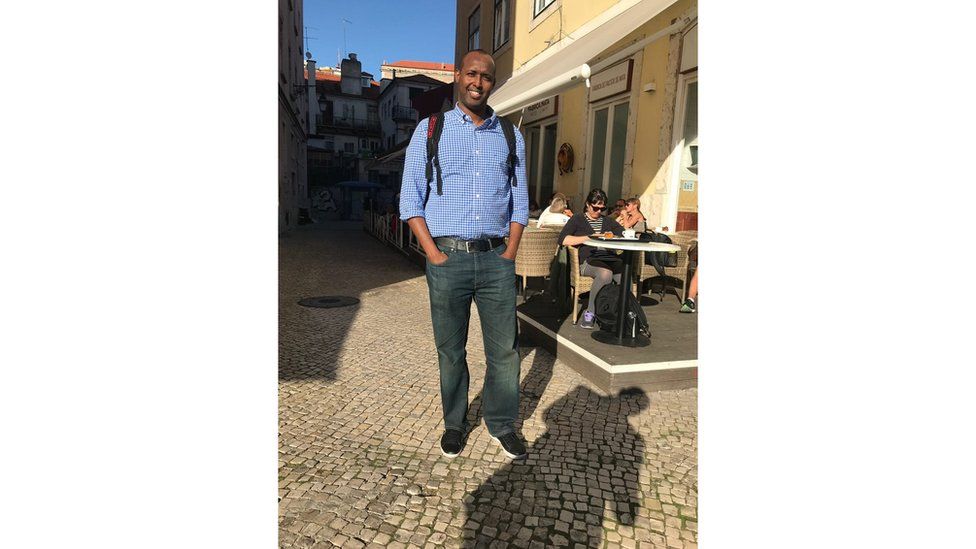 "Our company is called Power OffGrid, we are dedicated to those who have no power and are unable to supply high power to power a solar powered power supply and we need to measure the power we need. Most people want a few lightweight options and to charge a phone… it depends on their needs."
Guled Wilik said the process of adding people to this service is very enjoyable.
"For $200 or $300 dollars, people pay 20%, 30% or 50% of the price and the rest will be gradually lower within a year. Of course, the costs are less than the usual payment of monthly installments and in addition to completing the cost of the equipment they own", he said.
The stories he shared included meeting with a woman who was orphaned in childhood and had no electricity, which he later helped her with, free of charge.
Electricity Generation!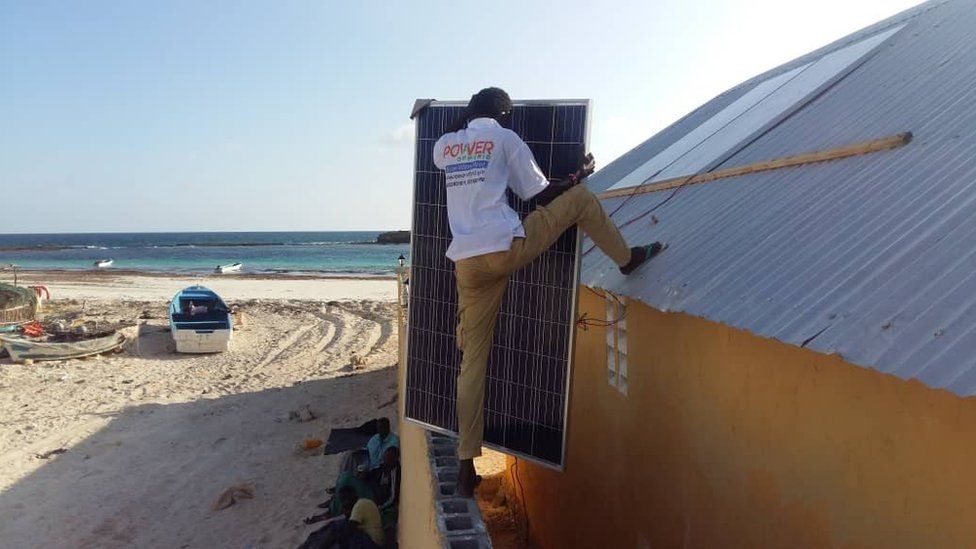 Some of the herdsmen who need electricity services find it difficult to pay, but Guled offers another opportunity.
Ethiopia's lack of electricity
There is a lack of electricity in most parts of Kenya
An electric car is produced
"As you know, the banks do not work but they have a lot of livestock. We know that in Somalia, the estimated cost of their livestock is estimated at more than 36 million camels, cattle and goats living in Somalia. One day a man came to us from a herd of livestock and asked us to supply electricity, saying we had to pay 20% of the electricity, then he told us he had no money. I said, "What have you got?" he said,"I have Ari" and then I said, "I'm going to provide the electricity, and I'll give you power".
"As we know, the villagers enjoy livestock so the man was reluctant to trade the livestock but I told him that he had been going to spend some time for about six years or even before all else but my electricity reached up to 22 years. Then he thought it was ok but he brought me 1 goat kid and asked me to provide 100W of electricity because I wanted to start a livestock and electricity project."
Guled said he was thinking about how to deal with his livestock in the power plant but it was easier for him to retrieve his livestock so he could earn money.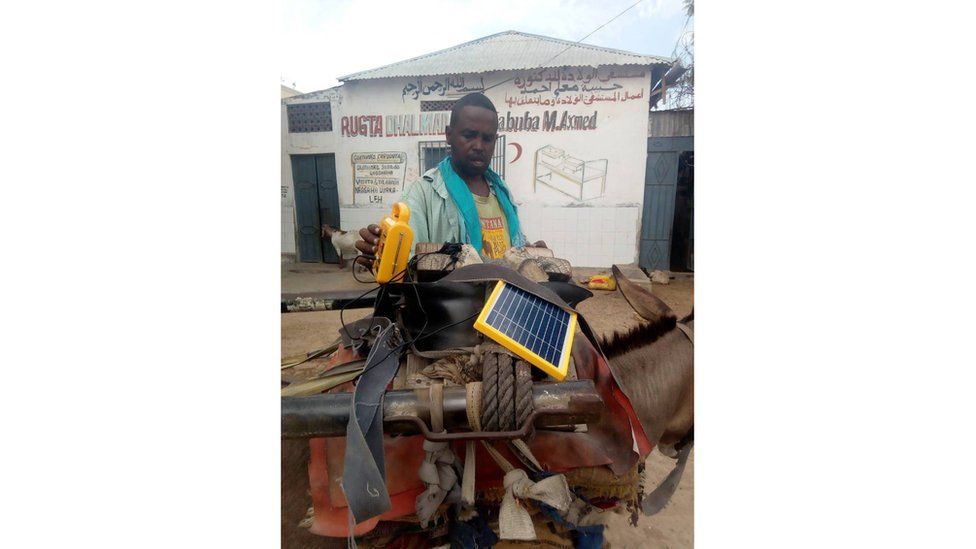 Sunshine, Electricity and Agriculture!
Since Guled specializes in water resources management, one of his main objectives is to help farmers and help them save water.
Speaking of the farmers' plan, he said, "We are doing the right thing for us, we are doing the right thing" he said. Make farms for other businesses such as chicken eggs and honey bees, which are sold separately."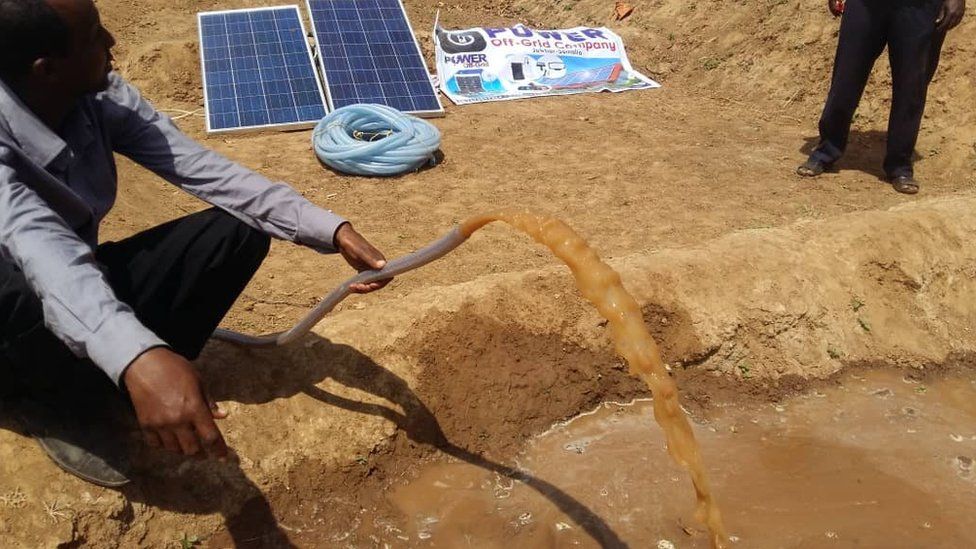 Guled Wilik recently said that this electricity project will expand to reach other areas in Somalia.
He urged other educators to come up with such ideas for the people and to benefit from them and help others.